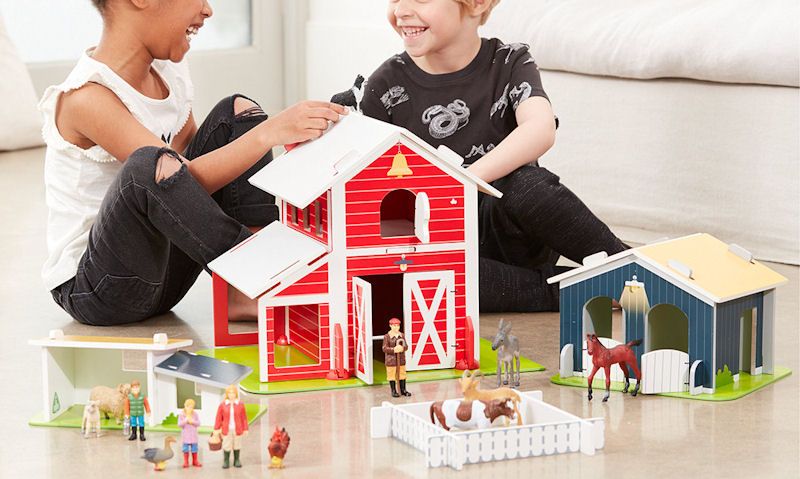 Toy Farm Sets for Sale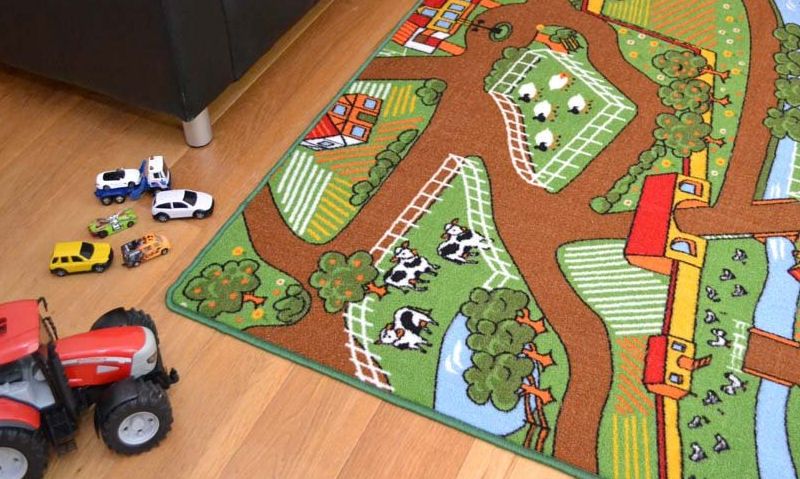 Children's Farm Playmats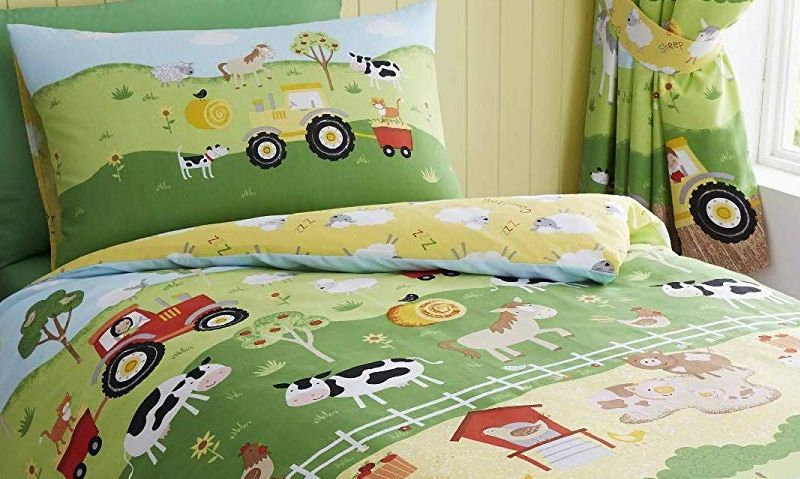 Decorate with Tractor Decor


Welcome to Toy Farmers
Welcome to Toy Farmers, established to help customers looking for farm toys for sale online; with anything from toy tractors to implements, animals, vehicles, playmats and wooden farm sets.
Shop by Categories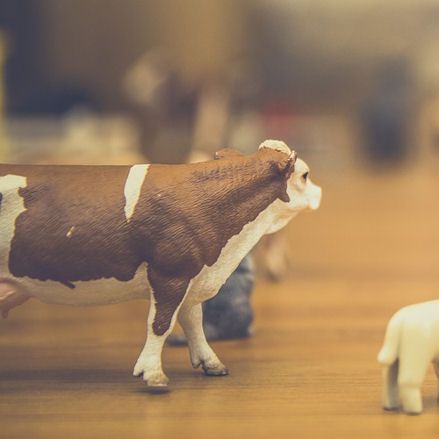 TOY COWS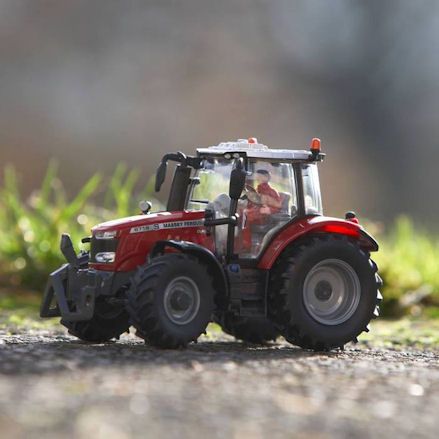 BRITAINS TRACTORS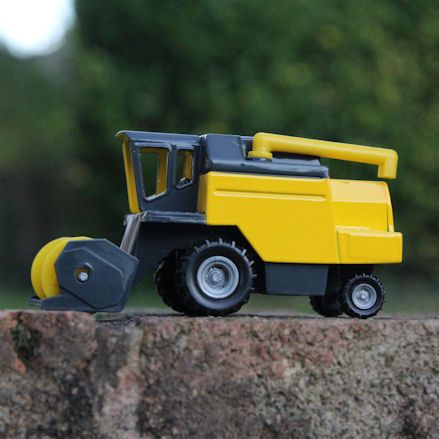 TOY COMBINES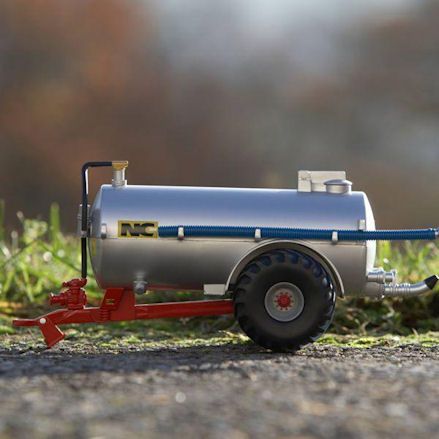 TOY FARM FERTILISERS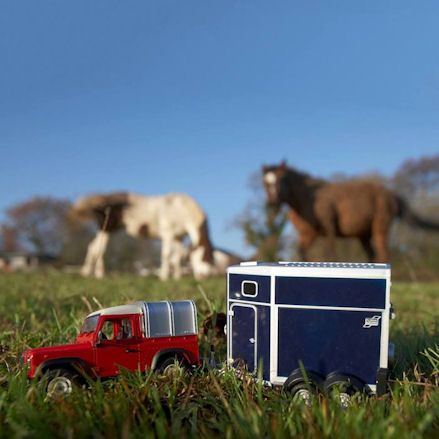 TOY LAND ROVERS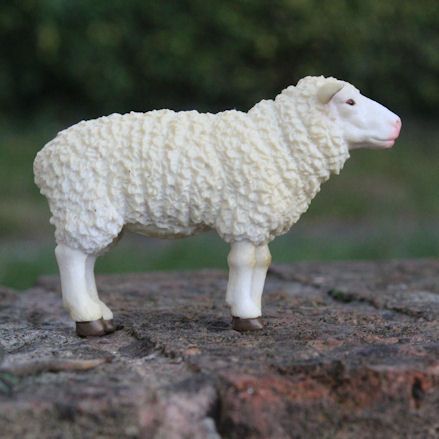 TOY SHEEP
Shop by Brand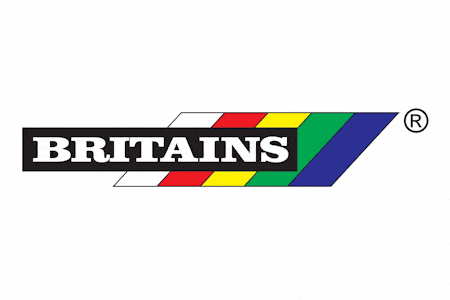 BRITAINS FARM TOYS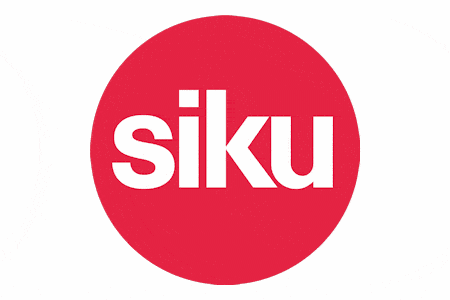 SIKU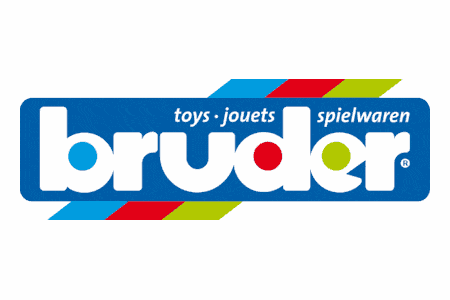 BRUDER
Shop by Manufacturer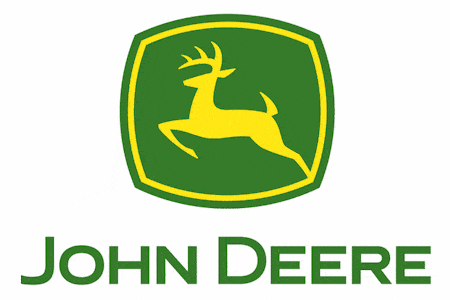 JOHN DEERE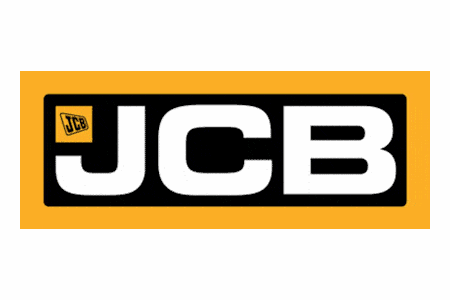 JCB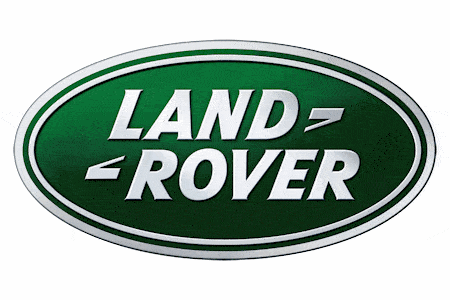 LAND ROVER
Here are our recently published articles related to all things farm toys. When we release new content, it will appear right here for you to visit. We write guides, how to's and upload photo galleries.
Published 22nd January 2019
Our top 10 children's toy farm sets are available to buy online within the UK, each set you should expect to assemble it yourself, out of the box.
Published 22nd January 2019
Allow us to explain what is a scale model, our advice will lay it out with up to seven examples that should spell it out in simple terms, on how to measure scale.
Published 19th January 2019
We've put a list of all the past and current plastic and wooden ELC farm sets that have ever existed over the last two decades, along with pictures.
SHOP BY
INFORMATION